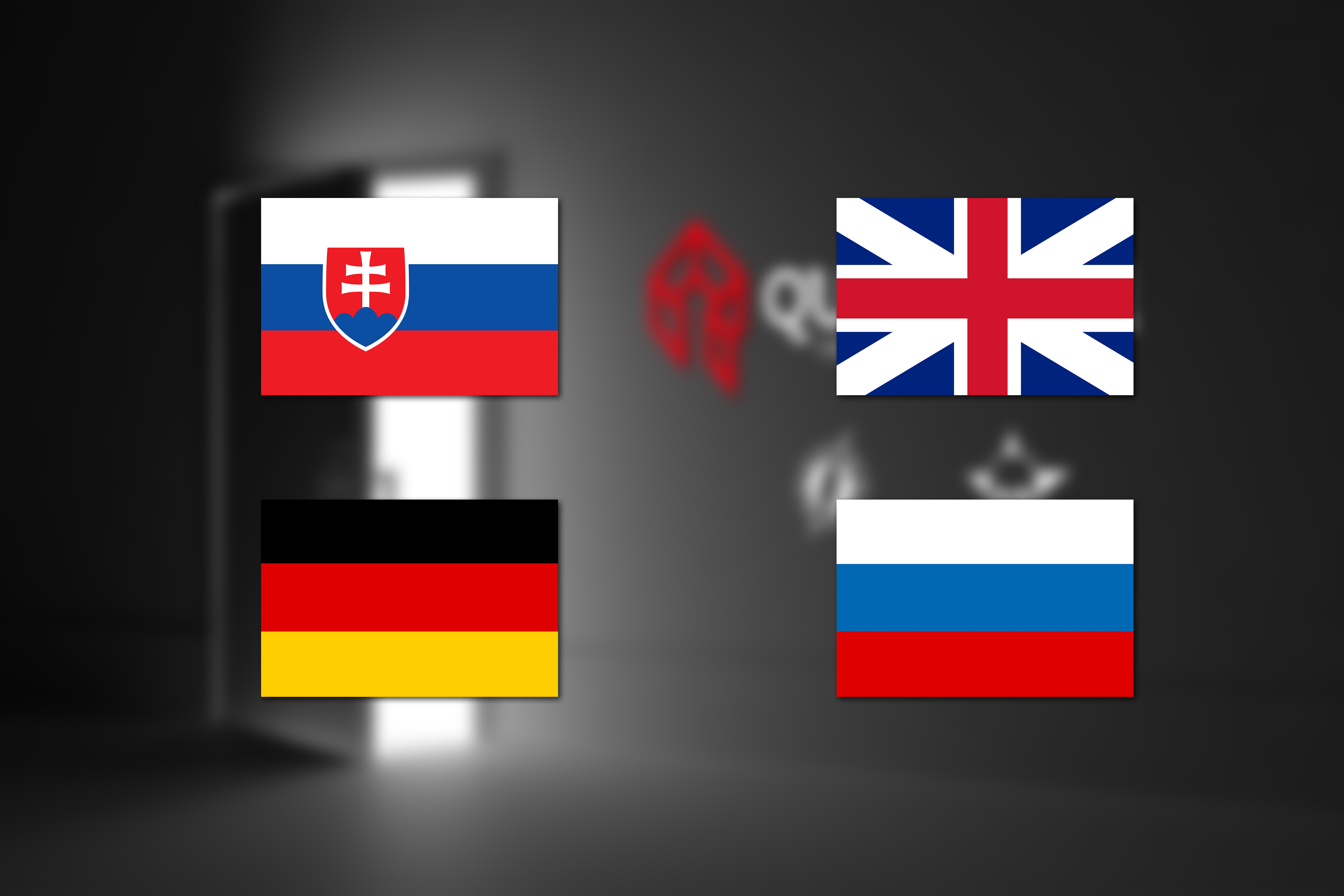 Dear visitors, you can play our games also in several languages: slovak, english, german and russian.
We wish you a great adventure time during the game :)
Vážený návštevníci. Naše hry si môžete zahrať v niekoľkých jazykoch a to v slovenskom, anglickom, nemeckom a ruskom.
Prajeme príjemnú zábavu a neopakovateľné zážitky z našich hier :)

Sehr geehrte Besucher, unsere Spiele stehen Ihnen in mehreren Sprachen zur Verfügung, und zwar im Slowakischen, Englischen, Deutschen und Russischen.
Wir wünschen ihnen viel Spaß und unvergessliche Erlebnisse dabei! :)
Дорогие гости, помимо словацкого языка, квесты доступны на русском, английском или немецком языке.
Желаем Вам приятно провести время. Приходите, мы уверены, что Вам понравится :)